The Israel-Hamas Conflict Revealed a New Frontier in Terror Financing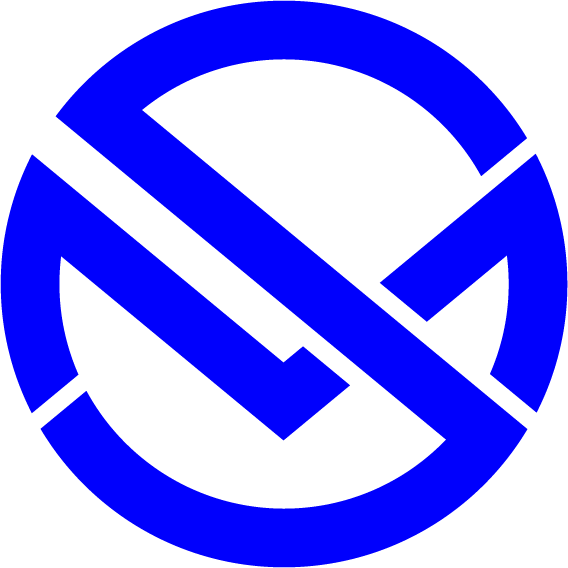 Merkle Science
3 minute read
Oct 26, 2023 8:31:43 AM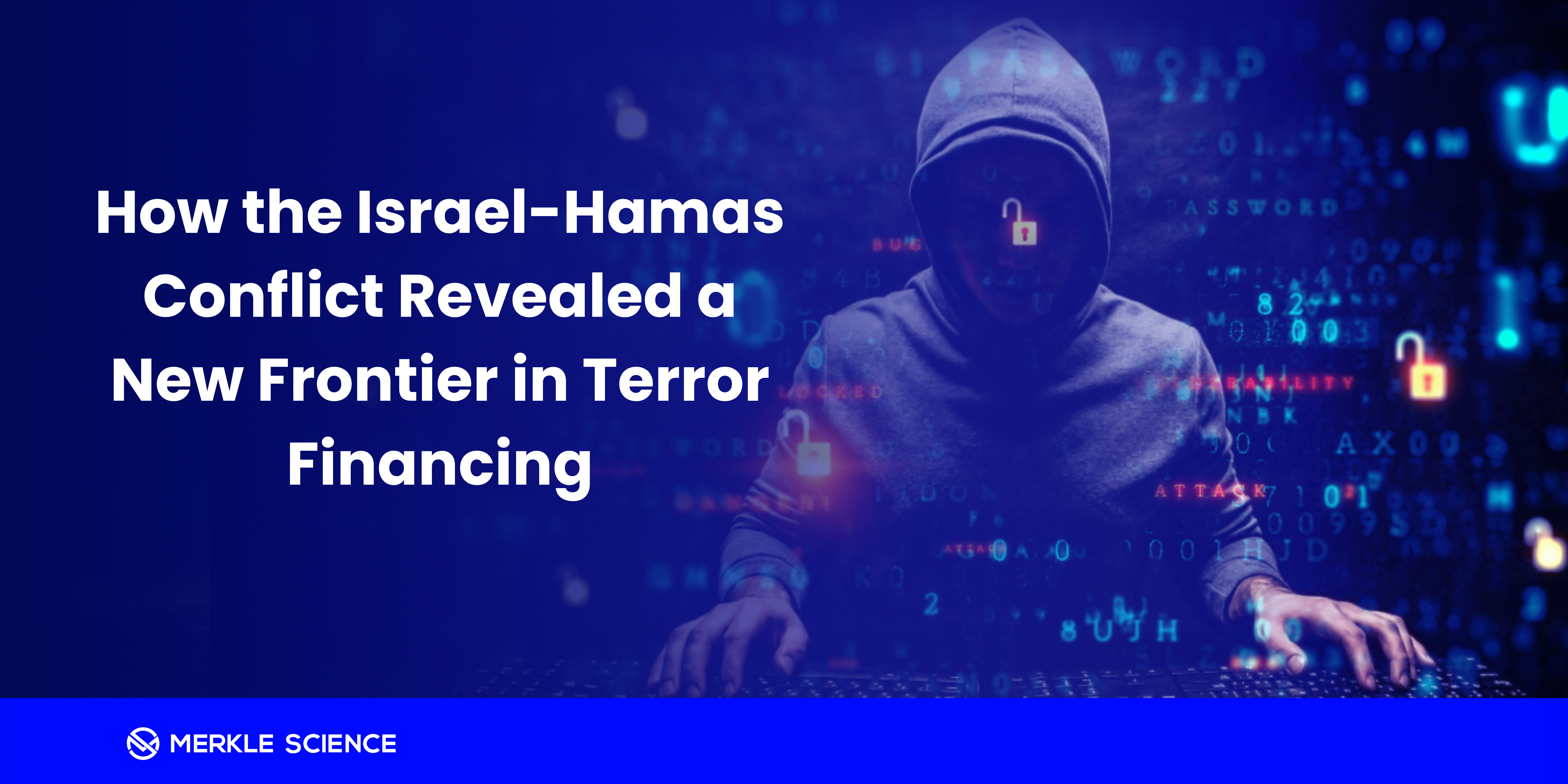 On 18th October 2023, the U.S. Department of the Treasury's Office of Foreign Assets Control (OFAC) announced that it has imposed sanctions on ten Hamas members, operatives, and financial facilitators, including a Gaza-based money services business (MSB), Buy Cash Money and Money Transfer Company. Additionally, a terrorist-linked Bitcoin address was also sanctioned (19D1iGzDr7FyAdiy3ZZdxMd6ttHj1kj6WW) that has received a total of $288,380,277 so far.
Buy Cash has been used to transfer funds by affiliates of terrorist groups, including Hamas, al-Qa'ida, and the Islamic State (ISIS), in addition to facilitating cryptocurrency fundraising efforts for Hamas.
Furthermore, just a week ago, Israeli authorities froze Hamas' crypto donations account, a primary source of funding for such extremist activities. On the other hand, Israel came up with its "Crypto Aid Israel" campaign that has raised more than $170, 000 already. This showcases how cryptocurrencies are being employed for both constructive as well as detrimental purposes in such cases.
OFAC Disrupts Hamas Funding Networks
In the recent action, ten key Hamas members were sanctioned by the OFAC. This action specifically targeted individuals who managed assets within a covert Hamas investment portfolio, a financial facilitator based in Qatar with close connections to the Iranian regime, a prominent Hamas commander, and a Gaza-based virtual currency exchange along with its operator.
This action is an extension of OFAC's previous efforts, including the designation in May 2022 of officials and companies involved in managing Hamas's covert international investment portfolio. Additionally, numerous sanctions have been imposed on Hamas and its associated networks since the inception of the Treasury's Office of Terrorism and Financial Intelligence in 2004.
Following the Financial Trail: How Hamas Funds its Terror Campaigns
Hamas' recent large-scale assault on Israel demanded significant financial resources. However, being designated as a terrorist entity, Hamas faces stringent sanctions and is effectively cut off from the global financial ecosystem. Consequently, any attempt by the group to raise funds is met with robust scrutiny and counter-terrorism financing measures. Yet, according to a 2014 report, Hamas was among one of the richest terrorist groups in the world. This exposes concealed vulnerabilities within the system that allow funds to flow into the coffers of such organizations.
When it comes to terrorist financing, service providers operating in this realm play a pivotal role. As an example, the recently sanctioned Gaza-based virtual currency exchange, 'Buy Cash,' serves as an illustrative case.
Buy Cash's domain was registered in 2015, by a Gaza-based individual named Ahmed M. M. Alaqad (Alaqad). The platform offers services for money transfers and virtual currency exchange, including Bitcoin.
Beyond its role in Hamas fundraising, Buy Cash has also been employed to facilitate fund transfers by associates affiliated with other terrorist groups like al-Qa'ida and ISIS. In June 2021, the National Bureau for Counter-Terrorist Financing in Israel seized several virtual currency wallets associated with a Hamas fundraising campaign. Notably, one of the wallet addresses seized was connected to Buy Cash.
Hamas also derives substantial financial support from Iran and maintains an extensive global investment portfolio, estimated to be valued at hundreds of millions of dollars. This portfolio encompasses various companies operating in countries like Sudan, Algeria, Turkey, the United Arab Emirates, and others. These businesses often operate under the façade of legitimate enterprises, with their representatives attempting to obscure Hamas's control over these assets. The management of this investment network falls under the purview of the highest echelons of Hamas leadership.
How can we help?
Our aim is to deliver a comprehensive and transparent overview of Hamas' ongoing financial activities, facilitating both organizations and law enforcement agencies in their efforts to disrupt, freeze, and seize assets that could potentially be channeled into funding their activities.
We have successfully identified a substantial number of Hamas-owned addresses through our blockchain forensics tool and internal investigations. Our commitment to this effort remains firm, as we will continue to scrutinize all the incoming and outgoing financial transactions associated with these and other addresses linked to Hamas. ( For intricate details, reach out at intelligence@merklescience.com )
To adhere to sanctions regulations imposed on illicit individuals and their networks, it is imperative to leverage blockchain analytics solutions capable of conducting comprehensive checks on cryptocurrency addresses and transactions associated with sanctioned entities.
Our flagship behavioral transaction monitoring and reporting solution, Compass, is adept at aiding compliance teams. Compass's advanced behavior-based rules extend transaction monitoring beyond the origins and destinations of funds. It enables proactive sanctions risk mitigation by detecting anomalous on-chain patterns and delivering real-time alerts.
Moreover, in our system, sanctioned addresses are promptly tagged as "Sanctions" with the "OFAC" subtype, elevating their risk level to "Critical Risk." In addition, addresses that have had any form of interaction with these sanctioned addresses, whether direct or indirect, are flagged with new alerts in accordance with your business's risk policies.
Furthermore, our transaction screening solution 'Tracker' helps spot sanctions evasion by detecting funds that have been transferred through several intermediary addresses, known as hops, before reaching a cryptocurrency exchange or a financial institution. Tracker can also help investigators visualize the flow of funds associated with and to sanctioned addresses.