Merkle Science Launches Mempool Feature for Enhanced Transaction Screening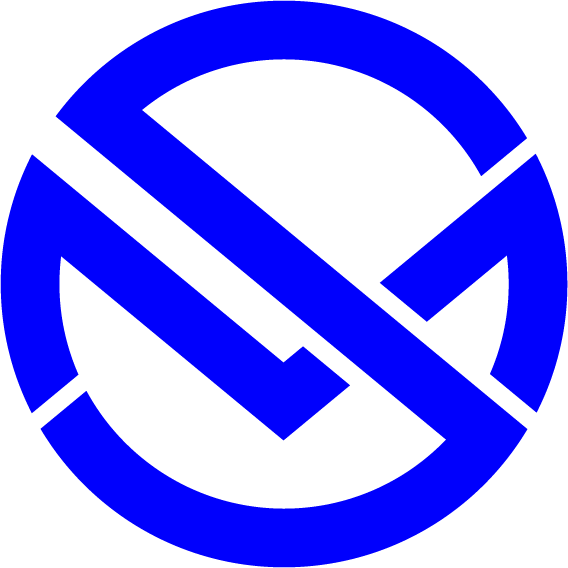 Merkle Science
2 minute read
Jul 8, 2021 6:07:57 PM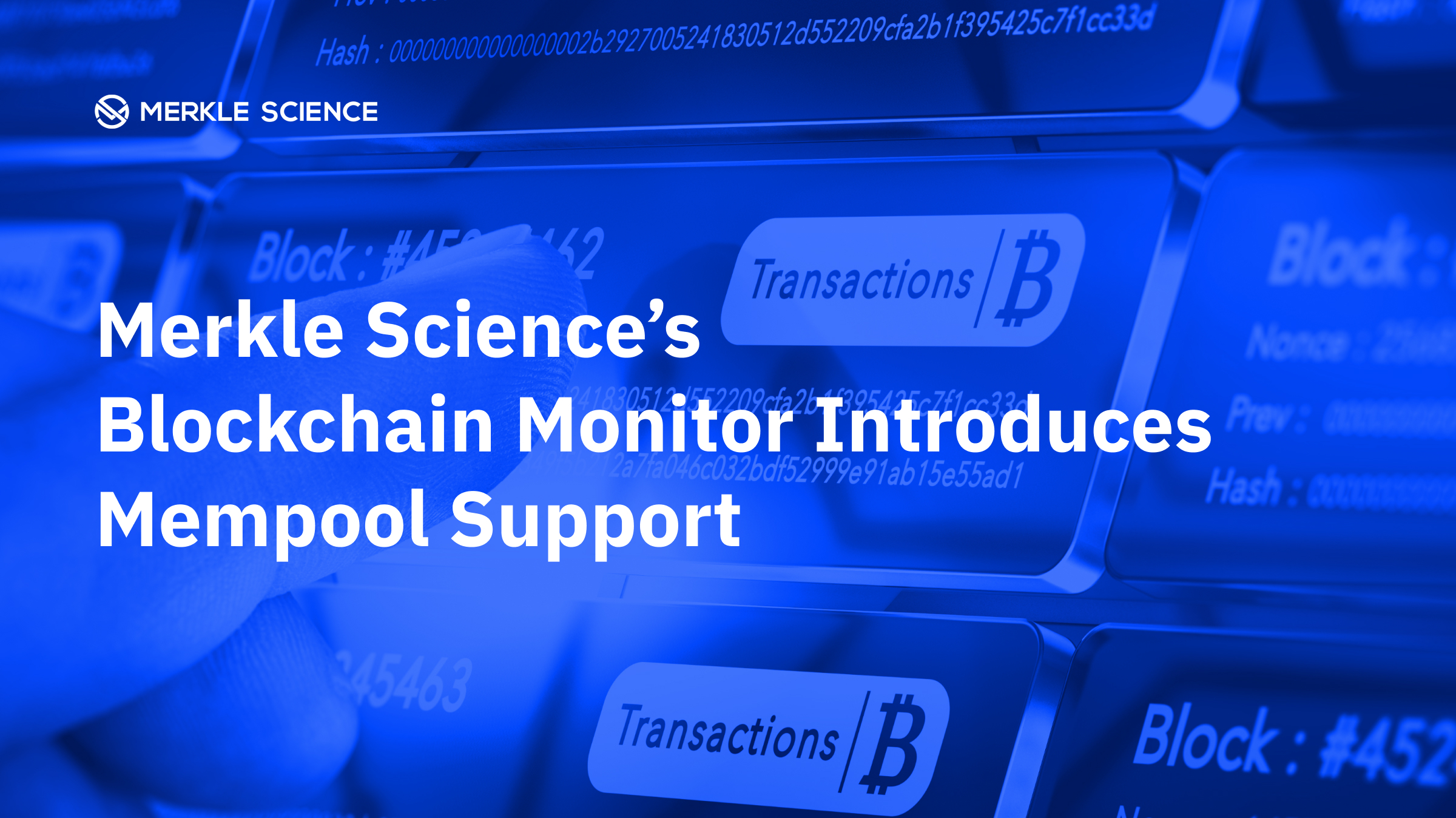 Merkle Science's Blockchain Monitor Introduces Mempool Support
Payments and transactions are moving around the world faster than ever. As a result, near real-time detection of blockchain transactional risks is key to an efficient and effective compliance program. In another capability enhancement to our well-loved platform, Merkle Science launched mempool monitoring to provide greater support to our users in meeting their local KYC/AML compliance obligations.
What is Mempool?
Memory Pool (mempool), which is often referred to as the "digital waiting room," is an area where all transactions wait to be confirmed. This waiting area facilitates transaction ordering, fee prioritization, and general block construction. However, not all the transactions that are added to a mempool necessarily enter the block. The transactions sometimes can get replaced, canceled, or altogether dropped because of a node's configuration.
What Role does Mempool Play in Transaction Monitoring and Why Should the Crypto Businesses be Cognizant of it?
Transactions are not confirmed one by one on the blockchain; in fact, they are confirmed in blocks and it may take some time in order for a transaction to be added to a block and then for the block to be confirmed. An unconfirmed transaction remains in mempool until a miner picks it up for addition to the block. Once added, the transaction gets confirmed. However, this is a lengthy procedure and may take hours to complete in some circumstances. This is problematic for crypto businesses as they have to wait for the transactions to be added to the blockchain before being able to analyze them for potential risks. Merkle Science's new innovative and predictive feature serves as a solution to this problem. It allows the compliance officers to gain insights into the risks associated with the transactions even before they are confirmed and added to the block.
With this new introduction, Merkle Science has taken a definitive step towards enhancing predictive and proactive risk scoring by opening a gateway to identify illicit transactions before they are added to the block. This feature not only protects our customers from undue risks in a timely manner but also speeds up the overall transaction monitoring process. In addition to preventing crime, this feature also fuels the wider adoption of cryptocurrencies, thereby bringing us closer to our vision of creating a safe and healthy infrastructure that fosters the growth of the crypto industry.

What Challenges does the Mempool Capability Solve?
With support for mempool, Merkle Science can now detect transaction risks while the said transaction is waiting in the mempool, resulting in risk detection closer to real-time than ever before. This tool essentially increases our platform's operational efficiency and enables our customers to perform the necessary due diligence and risk analysis without waiting for the transactions to be confirmed.
Previously, searches for transactions in the mempool generated an error message which stated that the transaction was not found. This in turn puts our customers in a disadvantageous position as their ability to detect transaction risks were delayed. Not only does this new capability solve this issue, it further enables the compliance officers to stop the crime from happening by putting a hold on the transaction.

How will it Integrate with the Existing Platform?



This feature does not change the platform or the user experience in any significant manner. With the new capability, transactions sitting in the mempool — that were previously not detected — will now show up with an unconfirmed tag to denote that the transaction has been found in the mempool but has not been added to the block — allowing compliance teams to review all the other details, including risk analysis, closer to real-time than ever before.

Where can Customers Find This New Feature?
The mempool monitoring capability is available to everyone using the Merkle Science Block Monitor Platform. Our customers will be able to see this appear when they search for a transaction that is still in the mempool. This functionality is supported across BTC, LTC, and BCH transactions, with ETH mempool support going live next weekend.