Merkle Science Extends Support to Over 1,200 ERC-20 Tokens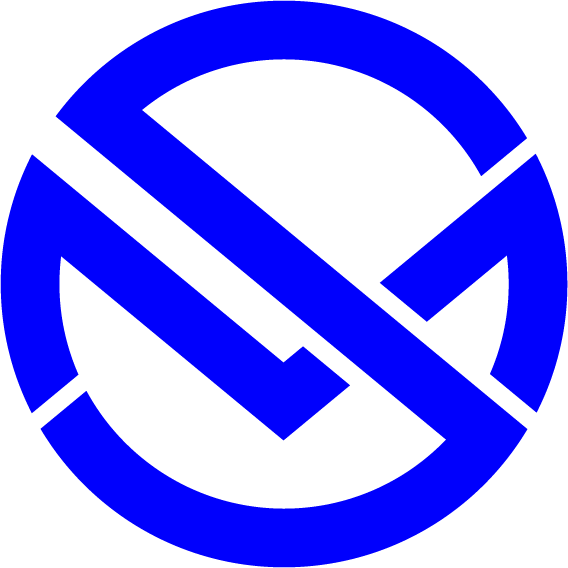 Merkle Science
2 minute read
May 17, 2022 4:16:07 PM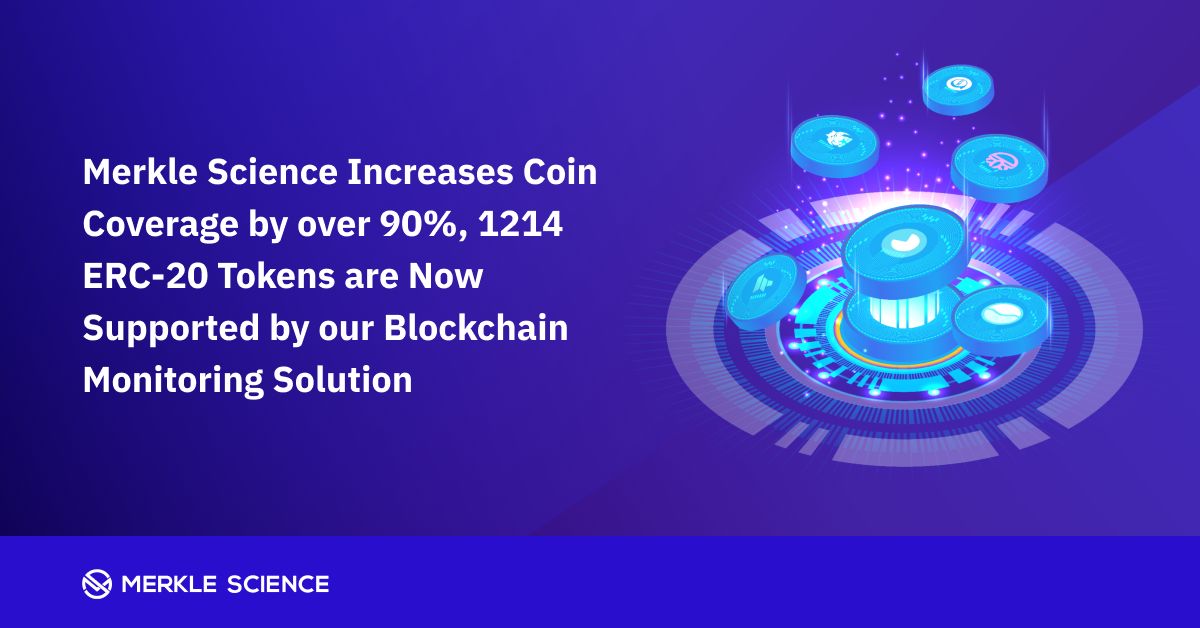 Merkle Science envisions a world powered by crypto and is creating the infrastructure necessary to ensure the industry's safe and healthy growth so that it can become one of the key pillars of the $25.8 trillion financial services ecosystem. Decentralized Finance (DeFi) is the new financial frontier, the sector has seen a meteoric rise in recent years, with the total value locked (TVL) reaching $113 billion at the time of writing.
With the surge in usage and popularity of DeFi, we have seen a greater demand for support in tracking crime involving DeFi coins, governance tokens, and even stablecoins. However, greater commercial viability and an increase in DeFi transaction volumes have also resulted in financial stability implications and increased risk of illicit activities. Therefore, it has become imperative we ensure our users keep pace with the evolving technology and have full visibility of their direct and indirect risk exposure.
Today, we're proud to announce that Merkle Science has extended support for over 1,200 ERC-20 tokens. This additional coverage allows our users to have visibility over a significant portion of the DeFi space, allowing them to monitor flows of funds across some of the most popular DeFi tokens and stablecoins including 1inch (1INCH), BitBase (BTBS), Bean Protocol (BEAN), Compound USD Coin (CUSDC), DeFIRE (CWAP), DeFinity (DEFX), Huobi BTC (HBTC), NFTrade (NFTD), Unify (NIF), Orion Protocol (ORN), Wrapped BTC (WBTC), Compound Dai (CDAI), Solidity (SOLIDITYLABS), Baby Shiba (BABYSHIB), Badger DAO (BADGER), DAO Maker (DAO), Cream (CREAM), MoonSwap (MOON), Wrapped Ether (WETH), DeFi Chain (DFI) and more.
Parallel to the growth in the DeFi sector, fraudulent activities also continue to increase — both in volume and complexity. In 2021, the amount of crypto stolen through DeFi platforms totaled $2.2 billion, a 1,300% increase from 2020's amount.

To this end, Merkle Science is accelerating product development and the addition of host DeFi tokens and stablecoins to our predictive crypto risk and intelligence platform. This will empower users to observe transactional activity and addresses that are likely linked to previously-undetected criminal activity. Our rapidly-expanding universe of covered digital assets provides us with broader data sets that improve our capacity to monitor transactional activities. Merkle Science has an ambitious product roadmap and DeFi is one of our top areas of focus.
View all the ERC-20 tokens supported by our platform here
👇
Why Merkle Science?
The Merkle Science team is building the technology that will set the standard for future financial safeguards and criminal detection. Our predictive crypto risk and intelligence platform is the next generation of crypto threat detection, risk management, and compliance for businesses, banks, insurers, and government agencies.

Compass, our blockchain transaction solution, combines the best of traditional transaction monitoring methodologies with behavior-based rules, to achieve a new level of security, transparency, and compliance. This enables our client to detect illicit activity beyond the blacklists and detect suspicious activity that could have previously been undetected.