Merkle Science Extends Coverage to Include Zilliqa Blockchain Supporting XSGD and XIDR tokens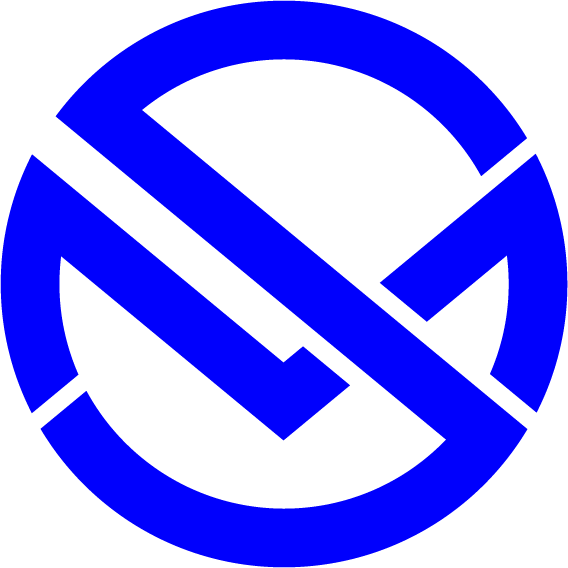 Merkle Science
2 minute read
Sep 30, 2021 10:08:20 AM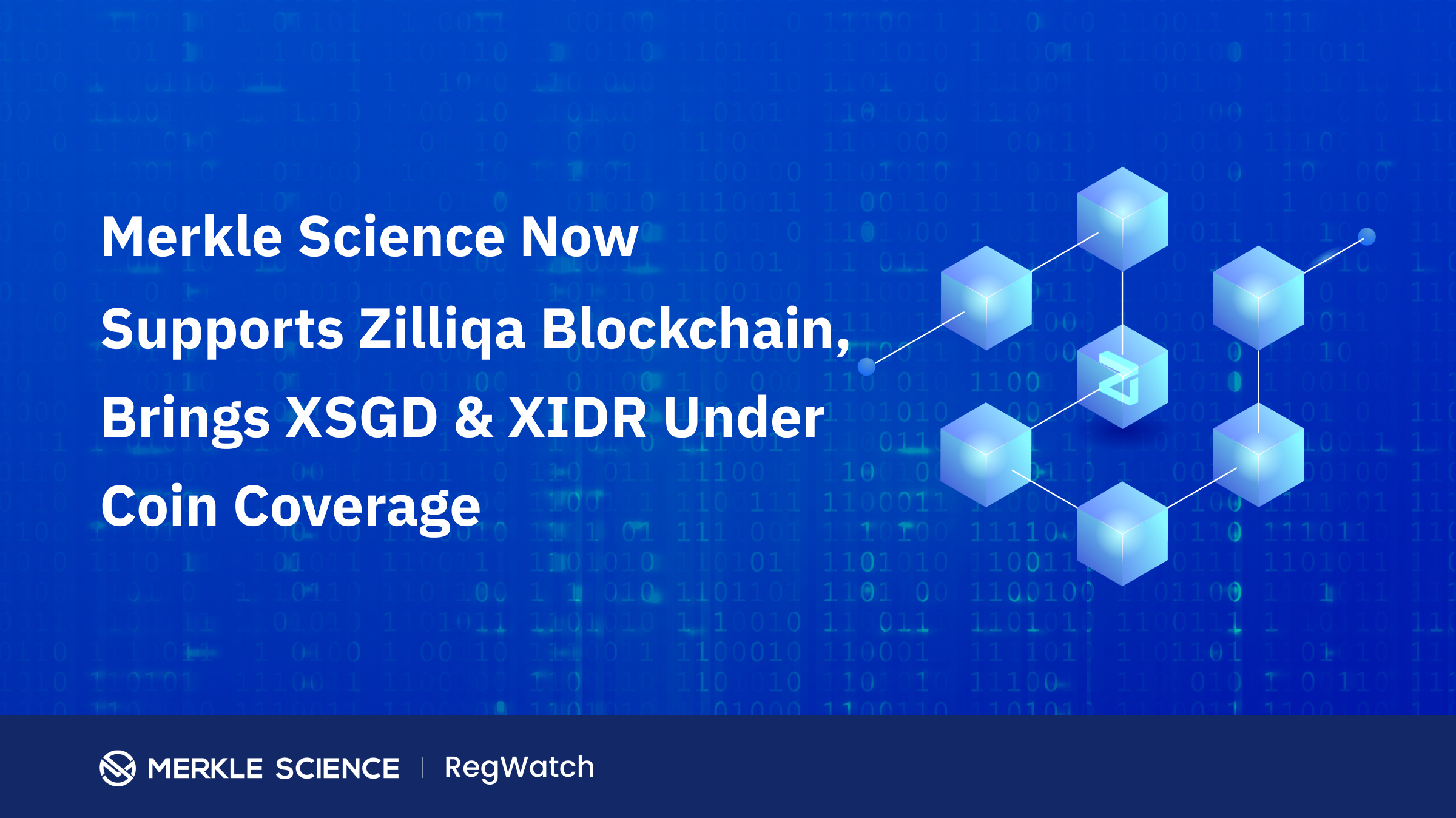 Today, we're proud to announce that Merkle Science has extended support to Zilliqa blockchain, bringing XSGD and XIDR under its coin coverage.
With this coverage, Merkle Science seeks to provide robust support to the growing crypto landscape in Singapore and Indonesia. Adding XSGD and XIDR to our risk and intelligence platform will help us in monitoring transactional activities and addresses on the Zilliqa blockchain that are linked to previously undetected criminal activity.
As Singapore emerges as a global leader in the mainstream adoption of digital currency, Merkle Science is committed towards providing the infrastructure necessary for safe transaction of cryptocurrencies and setting the threshold for next-generation financial safeguards & compliance.
Additionally, this move forms a part of our roadmap to exponentially expand our coin coverage to over 30 blockchains, allowing us to track over 950,000 tokens. Our rapidly expanding crypto-asset coverage provides us with broader data sets that improve our capacity to monitor transactional activities and empower our customers to better detect illicit activities.
Zilliqa & Singapore's Path to Mainstream Crypto Adoption
Following the ICO in 2018, the Zilliqa ecosystem and community has grown significantly, processing almost 12 million transactions since its launch in 2019. Zilliqa now has a flourishing community with more than 780,000 wallets and an expanding network of over 1,000 developers.
Zilliqa is the blockchain behind XSGD, the first fully-regulated digital Singapore Dollar launched by payments platform Xfers. XSGD is the world's first Travel Rule compliant stablecoin, backed 1:1 with Singapore Dollar (SGD). This means that any user who has a supported bank account in Singapore can now convert XSGD into SGD and vice versa at a 1:1 rate on Xfers platform.
XSGD tokens can also be used to remove cross-border transaction fees and to move seamlessly between physical and digital assets, or as means of payment for other digital assets. Presently, XSGD is also supported by Request Invoicing. Using Request Invoicing, companies and businesses who wish to accept XSGD as a form of payment can now provide their clients invoices in XSGD. In the future, XSGD will also be used for both B2B and consumer payments.
XSGD token is highly secure as it is backed by one SGD that is being held and safeguarded in segregated accounts with a fully regulated Monetary Authority Singapore (MAS) - approved bank. Further, Zilliqa blockchain also supports XIDR which is a stablecoin backed by Indonesian Rupiah
Why Merkle Science?
Due to its leading role in global crypto regulation, traditional financial institutions in Singapore are directing significant resources towards digital asset innovation. As the crypto industry and traditional financial industries continue to converge, Merkle Science is focused towards providing next-generation regulatory infrastructure to help businesses, financial institutions, and government entities detect, investigate, and prevent illegal activities involving cryptocurrencies.
Merkle Science provides a full suite of solutions aimed towards enhancing predictive and proactive risk monitoring. Merkel Science's proprietary Behavioral Rule Engine helps compliance officers to go beyond the blacklists, monitor suspicious transactions behavior, and detect criminal wallets not listed in the blacklists.