Merkle Science Adds DOGE to Rapidly Expanding Coin Coverage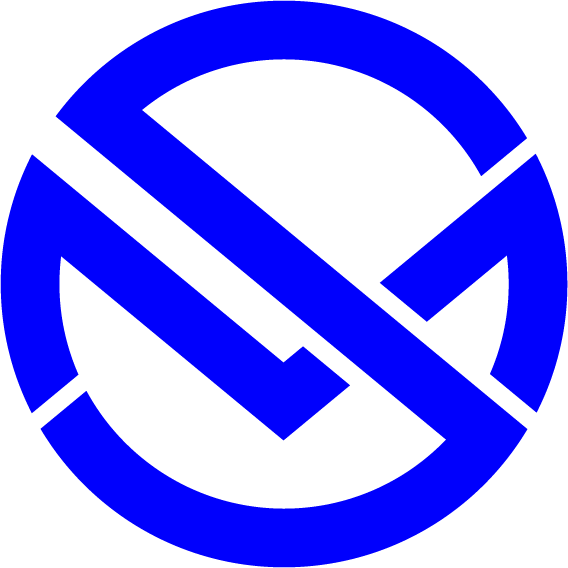 Merkle Science
1 minute read
Aug 5, 2021 7:29:04 AM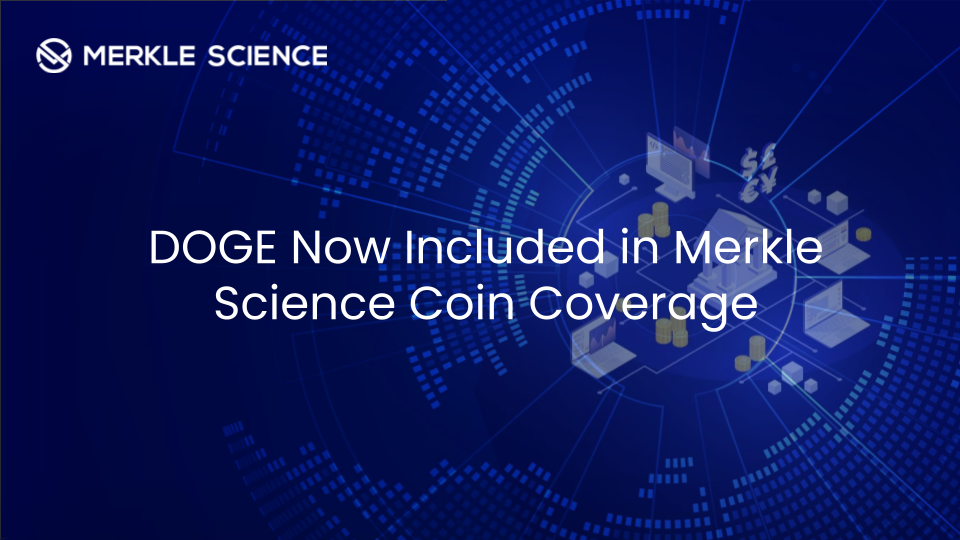 As the crypto industry and traditional financial industries continue to converge, Merkle Science seeks to create an ecosystem that enables safe cryptocurrency transactions. After our 16 July 2021, update announcing the extension of our coin coverage to 200 new tokens, we are proud to announce that Merkle Science has further extended its coin coverage to include Dogecoin (DOGE). This move is part of our roadmap to exponentially expand coin coverage by the end of 2021. Our rapidly-expanding universe of covered crypto assets on our risk and intelligence platform provides us with broader data sets that will improve our capacity to monitor transactional activities. Additionally, it will enhance the platform's ability to identify addresses linked to previously undetected criminal activity.
Dogecoin, which was originally created as a joke, has witnessed a continuous increase in its popularity in recent years. As of June 2021, DOGE's value has soared 5,500% since the beginning of the year and over the past 12 months, it has shot up by more than 12,800%. In fact, as of August 2021, Dogecoin is also covered in the list 'Top 10 cryptocurrency prices" published by Analytics Insights. According to CoinMarketCap's metrics, as of 4 August 2021, DOGE ranks 8th in the Market Rank list and has a market cap of USD 25,802,344,230.
Merkle Science believes that cryptocurrency will become one of the key pillars of the traditional financial system. With the crypto market expanding at a rapid pace and DeFi gaining traction, Merkle Science is also continuously improving its offering to its users, which includes expanding coin coverage to include crypto assets that are increasing in popularity.
Parallel to the growth in the crypto market, illicit activities also continue to grow — in volume and complexity. To this end, it is essential for the crypto industry to stay one step ahead by not only understanding how various crypto assets may be used in illicit activities but also by actively enhancing their AML/KYC compliance programmes. Merkle Science aims to provide a full suite of solutions aimed towards enhancing predictive and proactive risk monitoring. Merkel Science's proprietary Behavioral Rule Engine helps compliance officers to go beyond the blacklists, monitor suspicious transactions behavior, and detect criminal wallets not listed in the blacklists.