How Will FATF's Proposed Travel Rule Amendments Impact Crypto Assets and Businesses?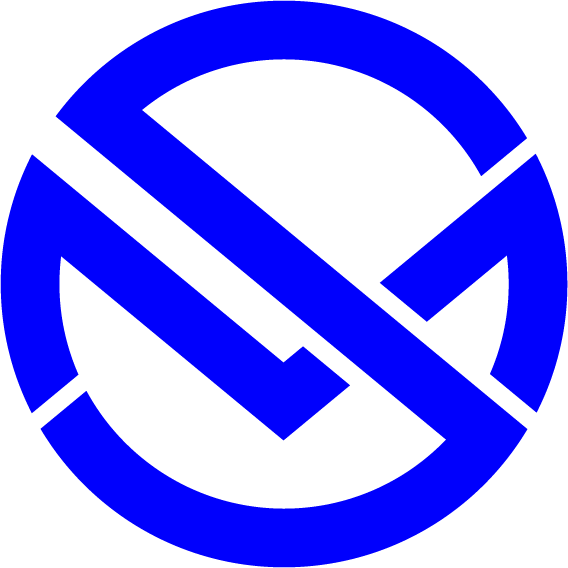 Merkle Science
2 minute read
Aug 20, 2021 8:03:35 AM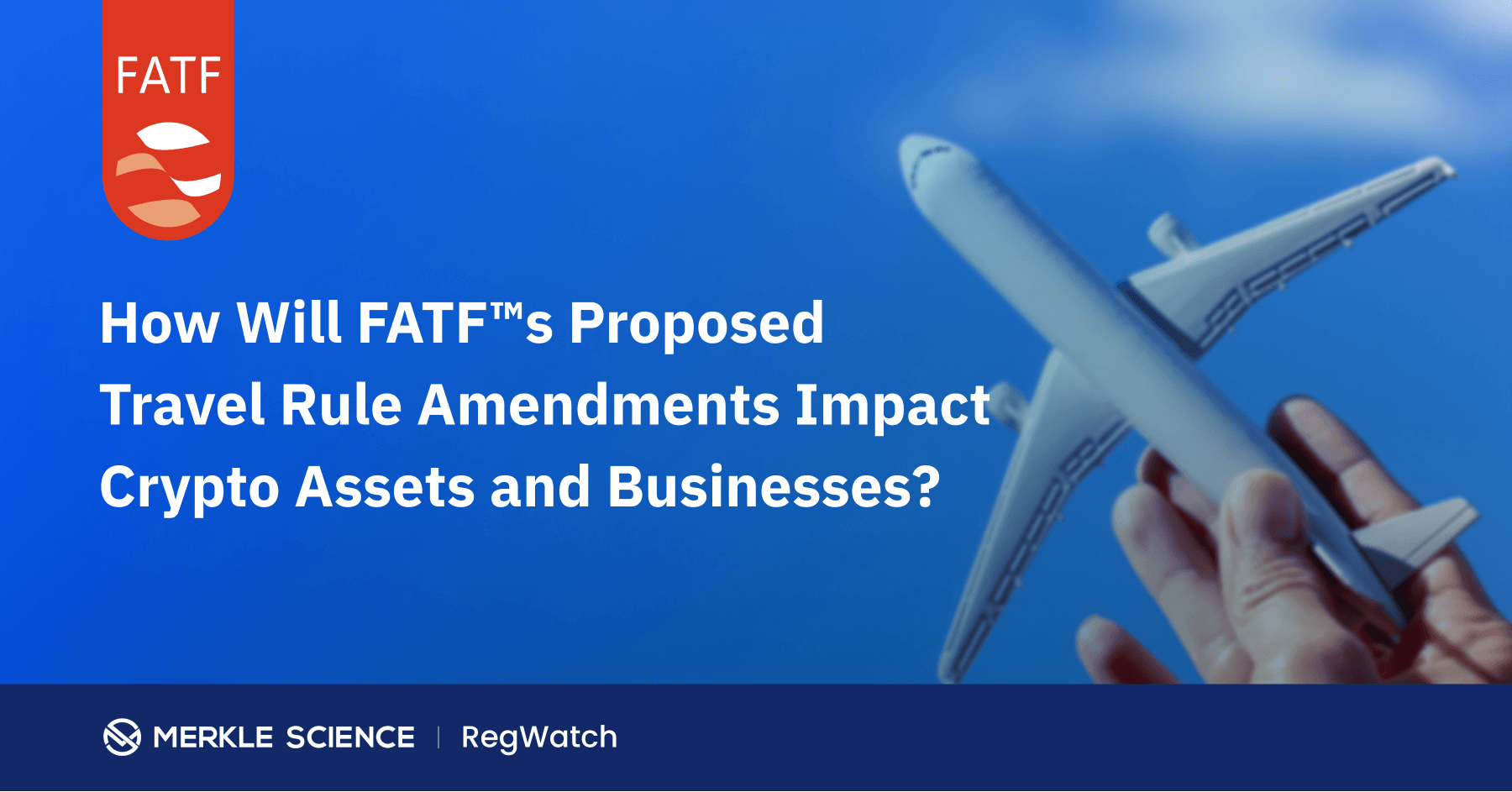 Speed Read
FATF is set to revise its June 2019 guidelines (also known as the FATF Travel Rule) for VASPs and stablecoins.
The FATF will publish a public consultation draft in March and expects to release the final guidelines in June this year.
The FATF also aims to address the risks of disintermediated peer-to-peer transactions in the upcoming guidelines.
The FATF also started its second 12-month review of the global implementation of the FATF Standards on virtual assets.
The

first 12-month review, which was published in June 2020, states that overall both the public and private sectors have made progress in implementing FATF guidelines.
On Feb 25th, FATF confirmed that it will revise the current Travel Rule and will also seek public consultation on amendments to its June 2019 guidance outlining AML/CFT obligations in relation to virtual assets and virtual asset service providers (VASPs).
The upcoming guidelines will be an update to the current June 2019 guideline, also known as the Travel Rule. The regulation requires that VASPs are regulated, licensed and registered, and subject to effective systems for monitoring and supervision.
The amended guidelines, however, will be focused on specific areas, including "how to apply the FATF Standards to stablecoins, how public and private sectors can implement the Travel Rule, and how to address the risks of disintermediated peer-to-peer transactions," states a circular issued by the FATF. The updated guidance will help countries and VASPs understand their AML/CFT obligations and effectively implement the FATF's requirements in key areas. The FATF will publish a public consultation draft in March. Feedback from the consultation will be incorporated in the final guideline, which the FATF expects to release in June 2021.
The FATF has also started its second annual review into the global implementation of the FATF Standard on virtual assets and virtual asset services providers. The first 12-month review stated that 35 out of 54 reporting jurisdictions had implemented the FATF Standards, with 32 of these regulating VASPs and three of these prohibiting the operation of VASPs. The other 19 jurisdictions have not yet implemented the revised FATF Standards in their national law.
How Merkle Science Can Help?
Merkle Science empowers crypto businesses and financial institutions to comply with ever-evolving global and local regulations. Our blockchain transaction monitoring and intelligence solutions empower our clients to address their risk exposure to virtual currency-related crime in accordance with regulatory requirements.
Our transaction monitoring platform enables compliance teams to go beyond the blacklists and configure custom risk rules to identify and detect high-risk transactions or addresses. As standard, the Merkle Science transaction monitoring tool provides our clients with the ability to identify known bad actors. What sets us apart is our unique Behaviour-based Rule Engine, which proactively monitors transaction behavior, and detects potential criminal wallets not listed on public or private databases or blacklists. Taking crypto transparency to the next level.
For more information about how Merkle Science could help your firm comply with FATF recommendations reach us at contact@merklescience.com.