Go Beyond the Blacklists — Merkle Science Offers One-Month Free in Celebration of the Lunar New Year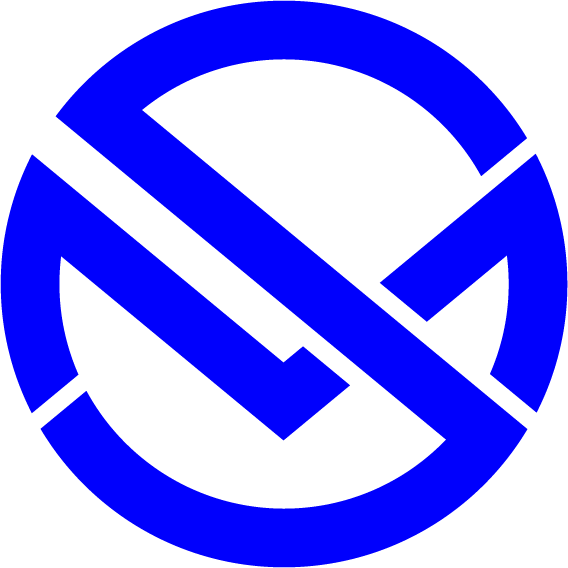 Merkle Science
2 minute read
Aug 20, 2021 3:44:09 PM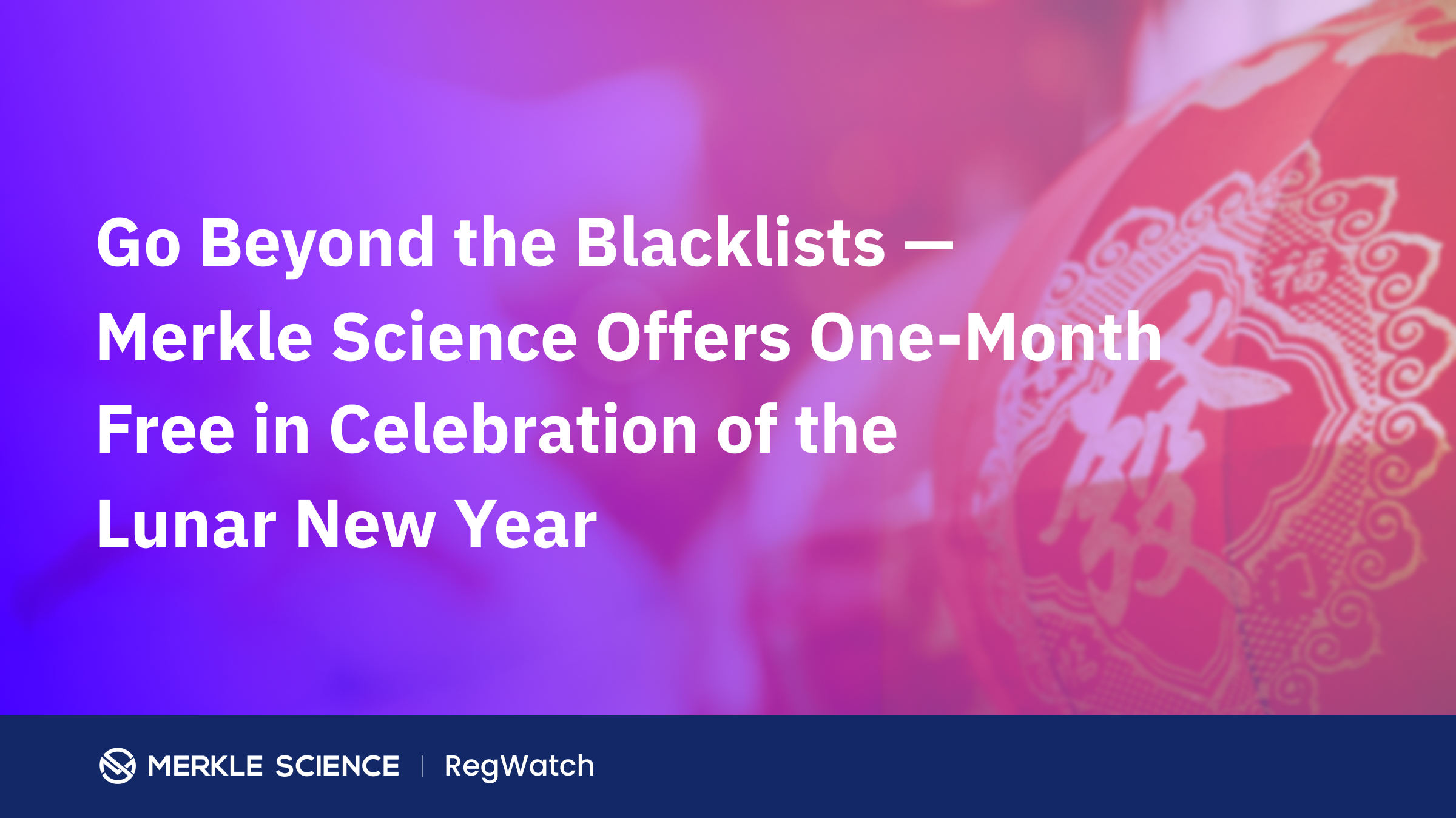 Regulators around the world are introducing increasingly stringent and specific laws to fight crypto crime. Whilst the global volume of illicit crypto-based activities has significantly reduced, the war against money laundering, terrorist financing and fraud is far from over. Crypto businesses are at the forefront of this fight and asking how they can secure victory.
Beyond the blacklists
Our team is in the business of empowering VASPs to effectively detect, investigate and prevent crypto crime, and to comply with rapidly evolving regulations. As standard, the Merkle Science transaction monitoring tool provides our clients with the ability to identify known bad actors. What sets us apart is our unique Behaviour-based Rule Engine, which proactively monitors transaction behavior, and detects potential criminal wallets not listed on public or private databases or blacklists. Taking crypto transparency to the next level.
Try it today
In celebration of the Lunar New Year, we are offering a free one-month subscription to our solution to crypto businesses, financial institutions, and fintech firms.
New to Merkle Science?
Simply sign up or schedule a call with Christian Rees to learn more.
Already a client?
At Merkle Science, we always try to go the extra mile to support our customers and we're pleased to say it shows in the feedback we receive.
In celebration of the Lunar New Year, we're taking this a step further with the launch of the Merkle Science referral program. In return for you making a referral that leads to a new Merkle Science client, we would be happy to reward you with a free month of your existing subscription to our services.
To find out more about the referral program, contact us or reach out to your account manager.
Why Merkle Science
Automate Compliance & AML Processes
Automate intricate and time-consuming AML processes, from basic AML/CFT automation to advanced custom reporting. Our cutting-edge technology enables you to easily automate complex compliance protocols and meet regulatory requirements.
Customize Risk Parameters
Our unique Behavior-based Rule Engine allows you to customize risk parameters and monitor suspicious transaction patterns not associated with known sanction lists or blacklisted entities. Blockchain Monitor facilitates real-time transaction monitoring by combining thousands of services transacting in cryptocurrencies and creating clusters of activity for specific addresses.
Comply With Local & Global Regulations
Blockchain Monitor was designed with a compliance team's workflow in mind. Enabling you to maintain a record of every step leading to compliance decisions on a single platform. Generating and filing Suspicious Activity Reports (SAR) and Suspicious Transaction Reports (STR), and maintaining transaction analysis and audit trail records, which can be simply shared with law enforcement agencies and banks.
Onboard Customers Confidently
Screen every customer before establishing a business relationship with them, and filter individuals and groups trying to conceal their identity. Regular retrospective screening ensures that existing customers have not involved themselves in money laundering, terrorist financing, or other illicit activities subsequent to joining your client base.
Integrate Easily
Available as a standalone solution or as an embedded API, Blockchain Monitor easily integrates with your existing infrastructure. It combines industry-leading blockchain analysis, an easy-to-navigate dashboard, and a real-time API to create a flawless and simple user-experience.