The U.S. Secret Service Launches Cryptocurrency Public Awareness Hub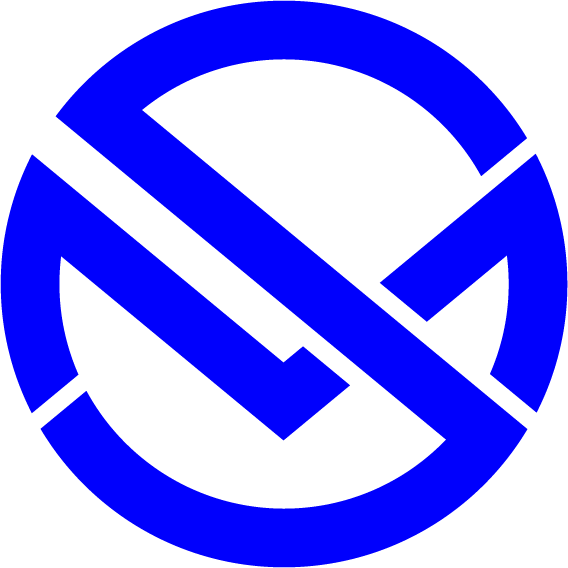 Merkle Science
2 minute read
Mar 16, 2022 7:16:52 AM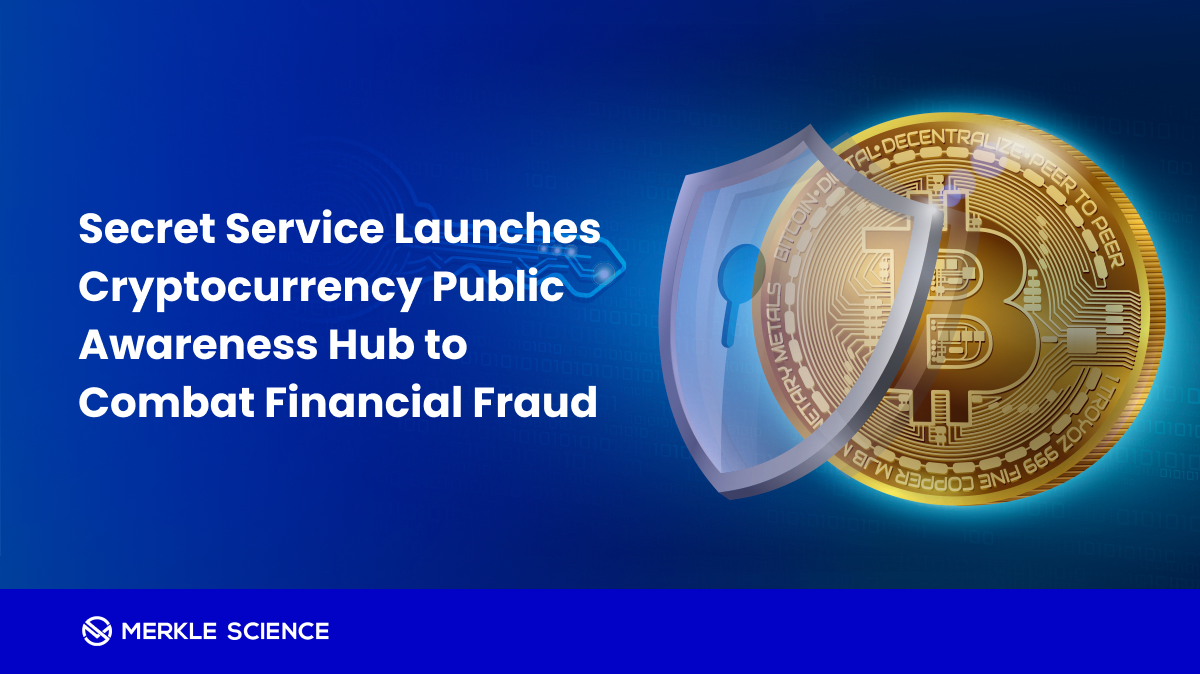 On February 18, 2022, the U.S. Secret Service launched a public awareness hub. The public awareness hub is dedicated to sharing information on digital assets, such as cryptocurrencies, and combating their illicit usage. The public awareness hub will also feature the Secret Service's latest response work against the illicit use of digital assets, as well as information on securing them from threats.
Currently, the website contains multiple definitions including the definition of blockchain, Bitcoin, Altcoin, stablecoins, and wallet amongst others. It t also provides links to the agency's previous news and announcements revolving around digital assets.
In the public announcement, Jeremy Sheridan, assistant director of the Secret Service Office of Investigations, stated that the new cryptocurrency hub will further the agency's mission to investigate financial crime. "Our obligation to enforce crimes against the nation's financial systems includes both informing the public on how digital assets work and partnering with them to identify, arrest, and prosecute those engaging in crimes involving digital assets" explained Jeremy Sheridan.
Why did the Secret Service launch the crypto public awareness hub?
In the wake of cryptocurrencies gaining popularity as one of the preferred forms of payment, the Secret Service wants to remain at the forefront of public education and combating financial fraud. Though the Secret Service conceded that investments and transactions involving digital assets including cryptocurrencies are not inherently criminal, it also issued a warning stating that cryptocurrencies may provide new opportunities to those who are seeking to commit fraud or conceal further illicit activities.
The agency is concerned about bad actors using cryptocurrencies to facilitate transnational cybercrime, such as ransomware. The agency observed that cryptocurrencies are "a ready means for transnational criminals to convert to and from fiat currencies as well as transfer and launder proceeds of cyber-enabled crimes." The Secret Service further explained that the criminals have developed substantial networks of money mules and various digital money laundering services, such as over-the-counter brokers to launder illicitly obtained funds.
The Secret Service also pointed out that, while the U.S. has been a leader in regulating cryptocurrencies and setting AML/CFT standards for them, the poor or non-existent implementation of those standards in some jurisdictions is presenting significant illicit financing risks. Cybercriminals may use non-compliant exchanges and peer-to-peer (P2P) exchanges situated in jurisdictions with weak AML/CFT controls to liquidate proceeds from illicit activities.
The agency is particularly worried about the rapid growth of decentralized financial ecosystems, P2P exchanges, privacy coins, and mixers and tumblers. These privacy-enhancing technologies can facilitate complete anonymization and privacy in blockchain transactions by obscuring the origin and destination of funds.
Finally, the Secret Service observed that "when digital assets are abused and used in illicit ways it is in the national interest to take actions to mitigate these risks through law enforcement action and other government authorities." The agency also assured that it is committed to doing its part to safeguard the nation from illicit activities involving the use of cryptocurrencies. The Secret Service also added that it is working closely with the U.S. Department of Treasury to, further investigations and directly address the financial motive of cybercrime through asset seizures and other actions.
Why Merkle Science
Fuelled by the increased focus on consumer and investor protection, the U.S. regulatory bodies are looking to strengthen their crypto regulatory regime. Merkle Science's highly customizable and easy-to-use platform provides near real-time detection of blockchain transactional risks Our predictive cryptocurrency risk and intelligence platform set the standard for the next generation of financial safeguards and criminal detection.
Merkle Science's proprietary Behavioral Rule Engine allows crypto businesses to tailor the tool according to their risk policies based on the recent changes so that businesses may stay ahead of emerging illicit activities and fulfill their local compliance obligations.