Merkle Science and CYBAVO Partner to Enable VASPs Better Protect Their Customers' Digital Assets and Monitor Crime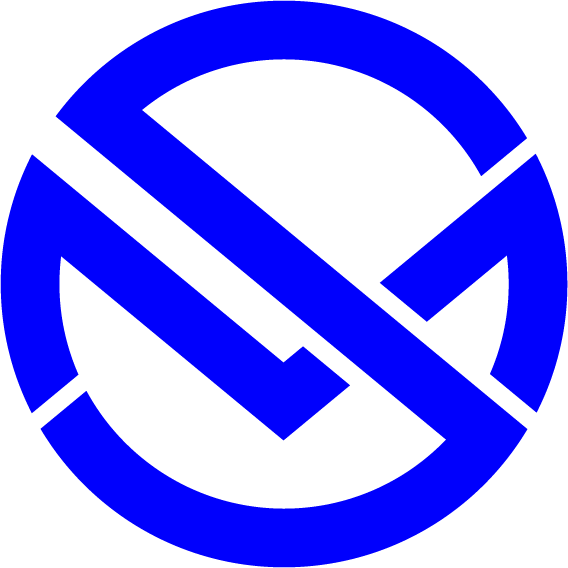 Merkle Science
1 minute read
Aug 23, 2021 8:22:08 AM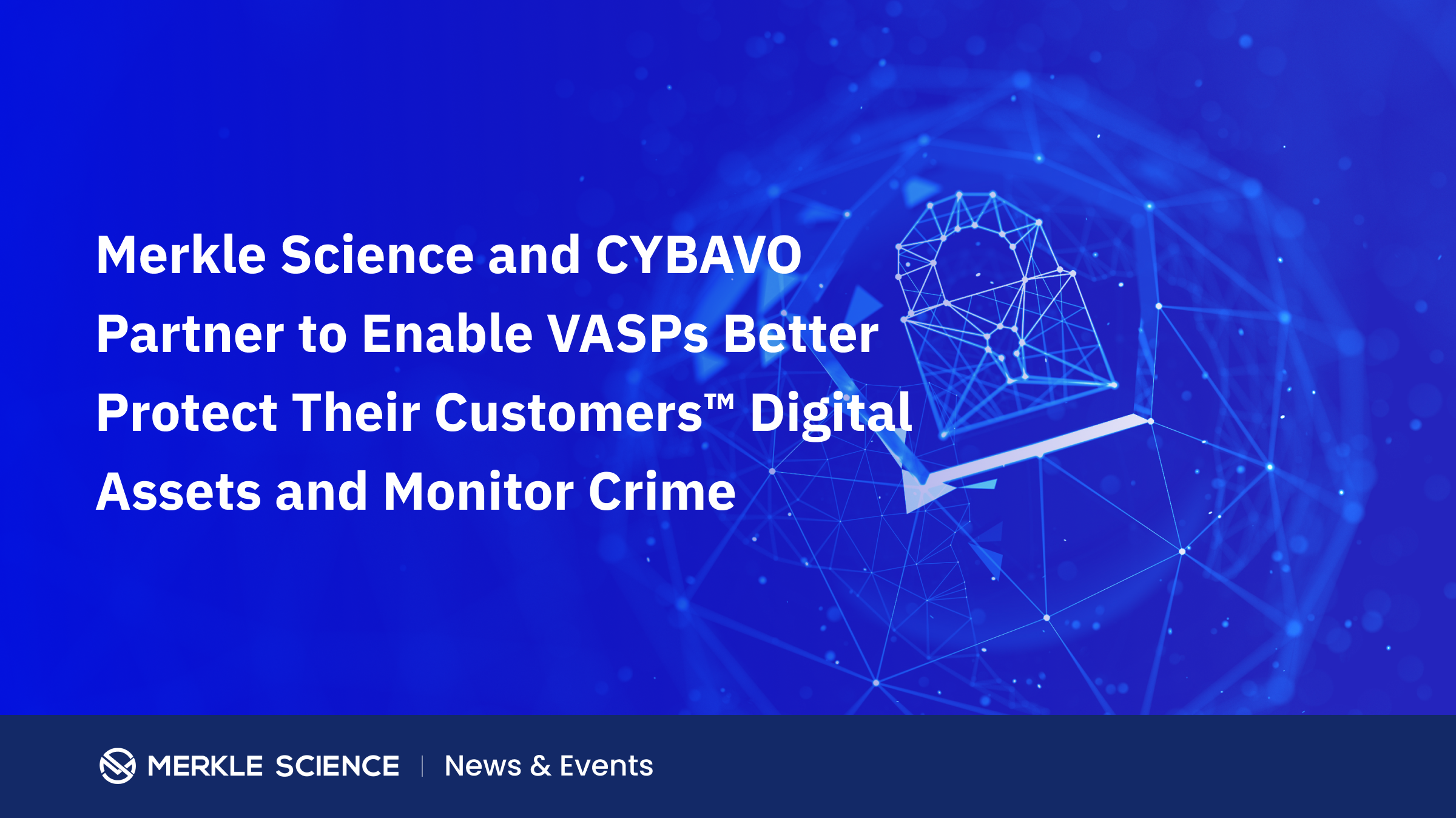 Singapore, 12 November 2020: Multiple hacking attacks in recent months against major cryptocurrency exchanges, such as KuCoin, ETERBASE, etc., have again highlighted pressing challenges that the young digital currency ecosystem is facing. From stringent regulations to hacks, virtual asset service providers today require products that not only help them in preventing cryptocrime but also protect them against potential hacking attempts.
Merkle Science, a leading provider of blockchain transaction monitoring and intelligence solutions, has partnered with CYBAVO to provide a holistic solution that will allow VASPs to comply with regulatory requirements and protect the digital assets of their customers. CYBAVO provides secure, business­-ready cryptocurrency storage and enterprise wallet managers to virtual asset service providers. CYBAVO's Cryptocurrency Vault and Wallet Manager are based on proprietary technology and provide the highest standards of security to protect end-users' digital assets.
"As the industry matures and regulators get involved, compliance-ready solutions for digital asset management are not only an option but a requirement for VASPs. Security and compliance are longer independent concepts, they are now intertwined. Working together with industry leaders like Merkle Science will benefit VASPs providing full visibility and control over their funds flow, having a very positive impact on their compliance readiness."
Paul Fan, CEO, CYBAVO
"With rising hacking attacks and increased scrutiny from law enforcement agencies, VASPs need holistic solutions that not only help them in monitoring cryptocrime on their platform but also provide security to their digital assets. Merkle Science and CYBAVO's joint platform will enable VASPs to better protect their customers' investments while diligently preventing cryptocrime."
Mriganka Pattnaik, Co-founder and CEO, Merkle Science
About CYBAVO
CYBAVO Pte. Ltd. provides insured digital asset custody and management solutions for enterprises and financial institutions, such as cryptocurrency exchanges, digital asset managers, or custodians. The company was founded in 2018 by a team of experts from the cybersecurity, blockchain, and digital currency industries. CYBAVO technology is already protecting more than USD 7.5B worth in transactions of dozens of companies globally.
Website: www.cybavo.com
About Merkle Science
Merkle Science provides blockchain transaction monitoring and intelligence solutions for cryptoasset service providers, financial institutions and government agencies to detect, investigate and prevent the use of cryptocurrency for money laundering, terrorist financing, and other criminal activities. Merkle Science is headquartered in Singapore with offices in Bengaluru, Seoul, and Tokyo and backed by Digital Currency Group, Kenetic, SGInnovate, and LuneX.
Website: www.merklescience.com