Hedera Network Enhances Participants' Ability To Identify and Mitigate Fraud and Crypto Crime with Merkle Science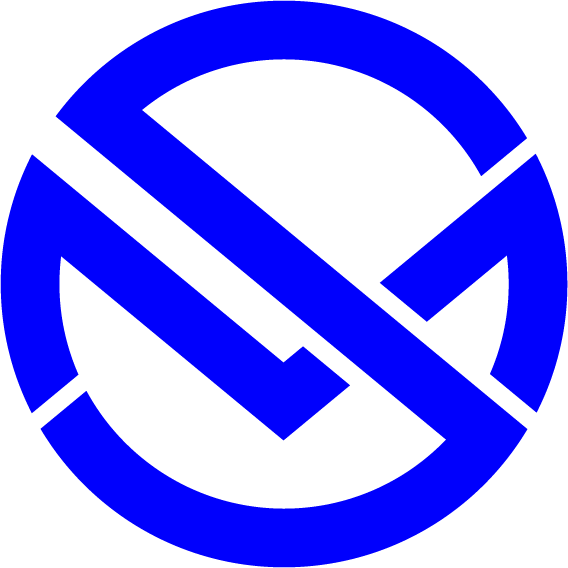 Merkle Science
2 minute read
Jun 14, 2022 7:38:17 PM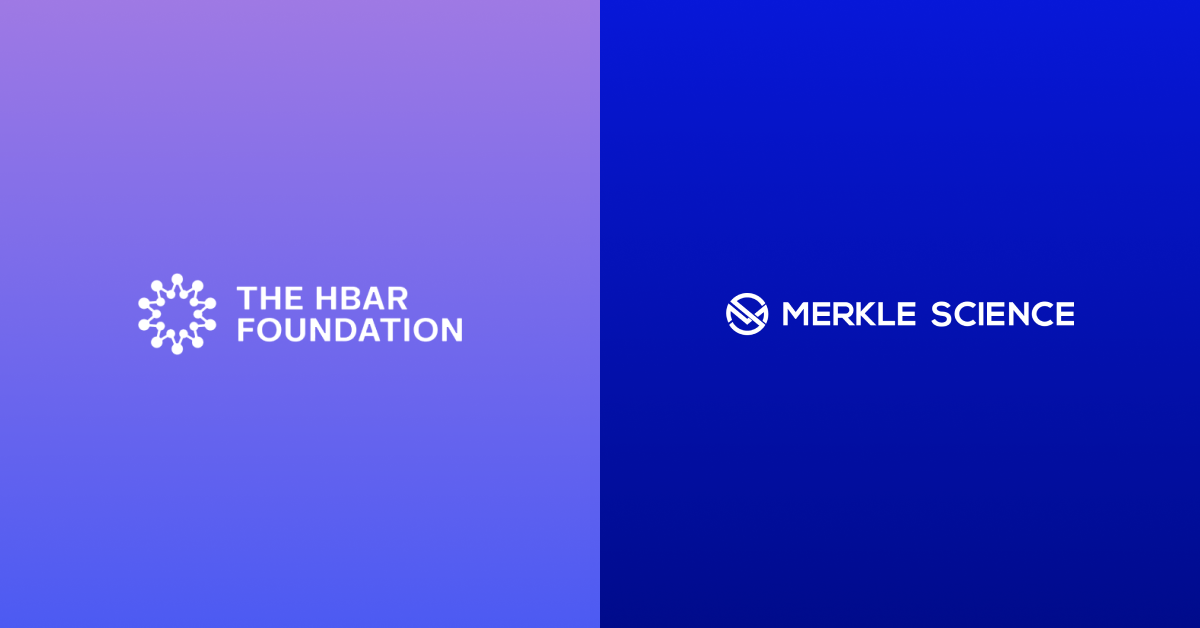 NEW YORK - 14 June, 2022: The HBAR Foundation and Merkle Science, the predictive crypto risk and intelligence platform, have today announced their partnership. This collaboration supports Hedera's journey to build the world's first mass adopted public decentralized ledger, empowering network participants to better identify and mitigate crypto crime, comply with local and global regulations and protect consumers.
The partnership will benefit the Hedera ecosystem by guaranteeing that tokens issued on Hedera will be covered by the Merkle Science predictive crypto risk and intelligence platform. Its solutions include next-generation blockchain monitoring, investigations, and reporting. Crypto businesses use them, financial institutions, and government agencies around the world for better compliance, investigations and enforcement.

"The Merkle Science platform, with its comprehensive capabilities and focus on compliance, will be a very valuable resource for the Hedera ecosystem," says Sabrina Tachdjian, Head of Fintech and Payments at the HBAR Foundation. "The upcoming integration of HBAR and HTS tokens will provide critical infrastructure needed to support an increasing number of Hedera implementations in the regulated financial space."
Merkle Science will also be making educational content, on topics such as developing and operating a compliant crypto risk framework, available to the Hedera ecosystem.
"Merkle Science envisions a world powered by blockchain and is creating the infrastructure to enable crypto's safe and healthy growth," says Merkle Science CEO Mriganka Pattnaik. "Our mission aligns perfectly with Hedera's, as they build a trusted and secure online world that empowers users with the support of the HBAR Foundation - so this partnership was a very natural fit."
About the HBAR Foundation
Founded in 2021, the HBAR Foundation fuels the development of the Hedera ecosystem by providing grants and other resources to developers, startups, and organizations that seek to launch decentralized applications in DeFi, NFTs, CBDCs, ESGs, gaming, and other sectors. In addition to providing funding through a streamlined grant process, the HBAR Foundation acts as an integrated force multiplier through expert support across technical, marketing, business development and other operational functions that are required to scale.
To apply for a grant from the foundation, please visit https://www.hbarfoundation.org/apply or follow the Foundation on Twitter @HBAR_foundation.
About Merkle Science
Founded in 2018, Merkle Science is the next generation predictive cryptocurrency risk and intelligence platform that helps crypto companies, financial institutions, and government entities detect, investigate, and prevent illegal activities involving cryptocurrencies. Merkle Science's proprietary Behavioral Rule Engine enables our tools to go beyond blacklists so that compliance teams may fulfill their local KYC/AML obligations and industry players may stay keep pace with the industry's increasingly complex illicit activities. Merkle Science envisions a world powered by crypto and is creating the infrastructure necessary to ensure the safe and healthy growth of the cryptocurrency industry as it becomes a key pillar of the $22 trillion financial services ecosystem. We enable businesses to scale and mature so that a full range of individuals, entities, and services may transact with crypto safely. For more information on Merkle Science, please visit https://www.merklescience.com and follow us on LinkedIn and Twitter.