Acentrik Launches Decentralized Data Marketplace For Enterprises Supported by Merkle Science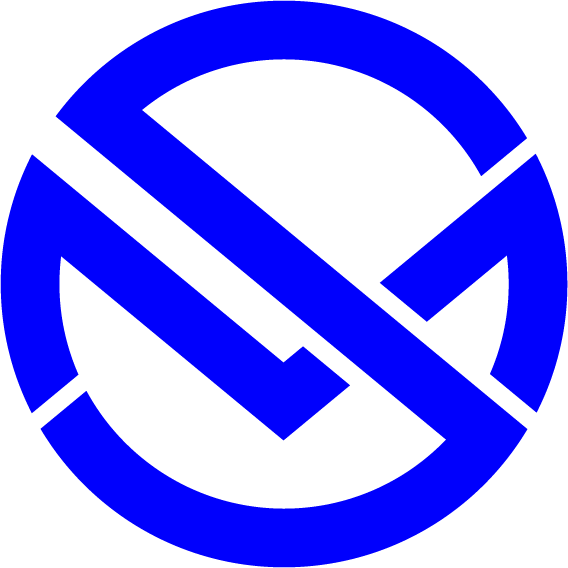 Merkle Science
2 minute read
Aug 17, 2022 11:57:04 AM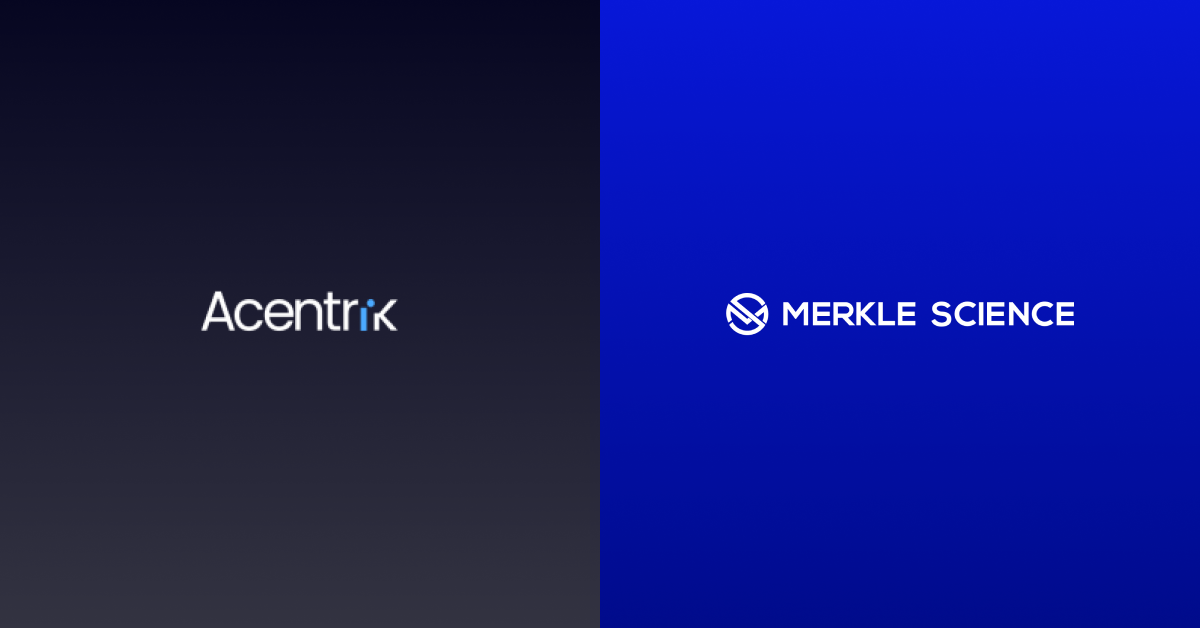 Singapore - 18 August 2022: Merkle Science, the predictive crypto risk and intelligence platform, has today announced their partnership with Acentrik developed by Mercedez-Benz Singapore Pte. Ltd, a decentralized marketplace designed to enable institutions to unlock the value of their data.
Acentrik is built on the foundation of state-of-the-art technology facilitating data sharing and monetization for enterprises across industries. Through tokenization of data assets, secure access of data in the marketplace is made possible for various enterprises. Acentrik is positioned to be a horizontal technology for multiple industries, adding layers of benefits in the aspect of data transformation.
Acentrik has selected Compass, the behavior-based blockchain transaction monitoring and reporting solution from Merkle Science, as a critical part of their customer onboarding and compliance tech stack. The data marketplace will leverage this next-generation technology to ensure new users are not, and have no connections with, illicit actors, and to comply with AML, KYC, and CFT regulations. Acentrik users can, in turn, be confident that they are transacting with bonafide counterparties.
"Merkle Science envisions a world powered by blockchain and is creating the infrastructure to enable crypto's safe and healthy growth," says Merkle Science, CEO Mriganka Pattnaik. "We are very pleased to help Acentrik by Mercedez-Benz Singapore Pte. Ltd provide peace of mind to the enterprises using its marketplace to unlock the value of decentralized data, enable token-based monetization and benefit from greater data sharing in the community."
"We are looking forward to this partnership – coupled with Merkle Science platform's capabilities, we want to bring the best experience and assurance to Acentrik's users. We cannot ask our users to trust us if we do not first demonstrate that this is important through our actions, which is why we have decided to collaborate with Merkle Science. Through this collaboration, we will be adding greater value to our growing data marketplace ecosystem", says Srikanth Kaja, General Manager of Emerging Technologies at Mercedez-Benz Singapore Pte. Ltd.
Now in its enterprise release, Acentrik is ready for enterprises to onboard the platform – with new features available in its latest version. Follow Acentrik on LinkedIn and get started in your data monetization journey here.
About Acentrik
Powered by Blockchain Technology, Acentrik is a decentralized data marketplace by Mercedez-Benz Singapore Pte. Ltd, built for enterprises. Enabling token-based monetization, Acentrik Provides the right tools for enterprises in cross-domain data exchanges while preserving their data custody and sovereignty. Now in its Beta phase, Acentrik is available to enterprises to implement use cases and exchange cross-domain data assets. If you are interested to learn more about Acentrik contact Acentrik's team here.
About Merkle Science
Founded in 2018, Merkle Science is the next-generation predictive crypto risk and intelligence platform that helps crypto businesses, DeFi participants, financial institutions, and government entities detect, investigate and prevent illegal activities across the Web3 ecosystem.

Merkle Science's proprietary Behavioral Rule Engine enables our tools to go beyond blacklists so that compliance teams may fulfill their local KYC / AML obligations and industry players may stay keep pace with the industry's increasingly complex illicit activities.

Merkle Science envisions a world powered by crypto and is creating the infrastructure necessary to ensure the safe and healthy growth of the cryptocurrency industry as it becomes a key pillar of the $22 trillion financial services ecosystem. We enable businesses to scale and mature so that a full range of individuals, entities, and services may transact with crypto safely. For more information on Merkle Science, please visit our website and follow us on LinkedIn and Twitter.